In 2011, Karine and Jean-Luc were in love with this splendid property, from the south of Luberon, which had been sleeping for too long. Jean-Luc undertook a major renovation, keeping only the roofs and walls while Karine took charge of the layout and decoration of the premises.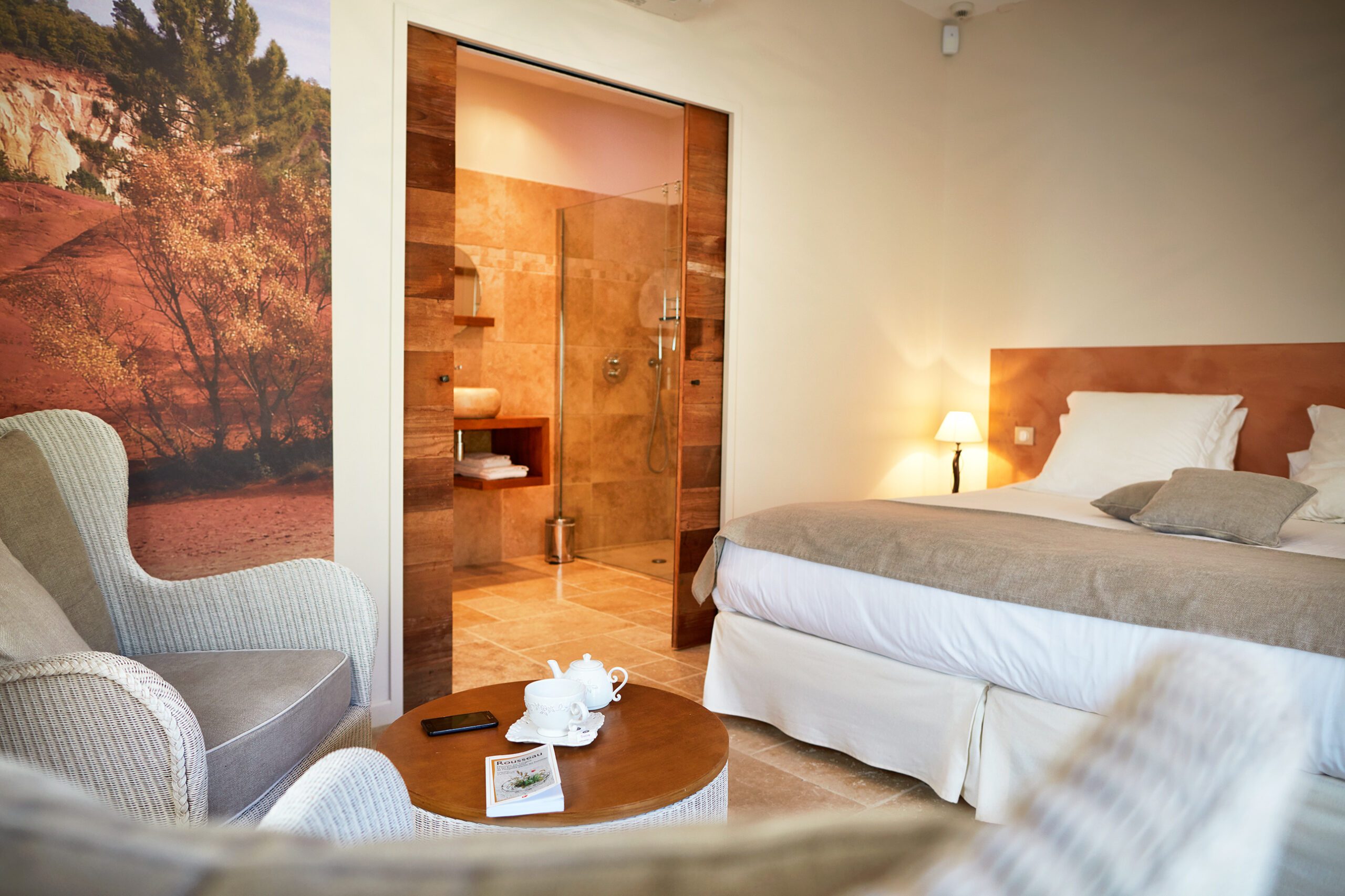 Top-of-the-range, unmatched comfort
All the furniture and all the materials used are noble and high-end: stone, linen, teak wood, waxed concrete, … Les Mazets du Luberon welcome you with furniture from major brands, from Italian fittings, top-of-the-range bedding with mattresses and mattresses, air conditioning and wi-fi access.
Everything has been thought for the beauty of the place and for your comfort.
Spa in Luberon
Let yourself be tempted by the unique experience of the levitation bed allowing a dorsal or ventral massage, try the wave back massage, vertebral friction, cervical massage.
Heated Swimming Pool
From May 1 to September 15, heated pool at 28 °, surrounded by a wide beach with deckchairs and double hammock.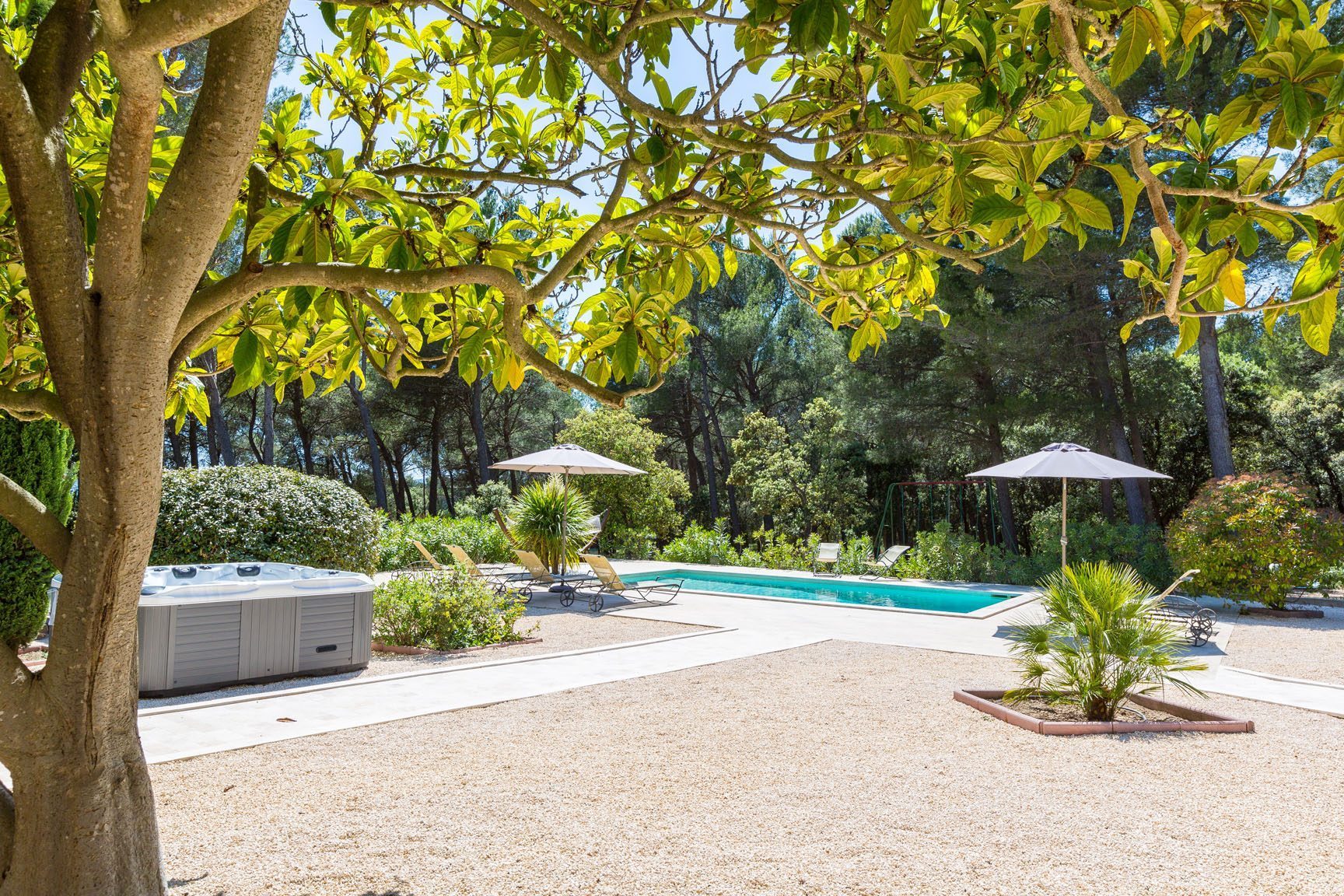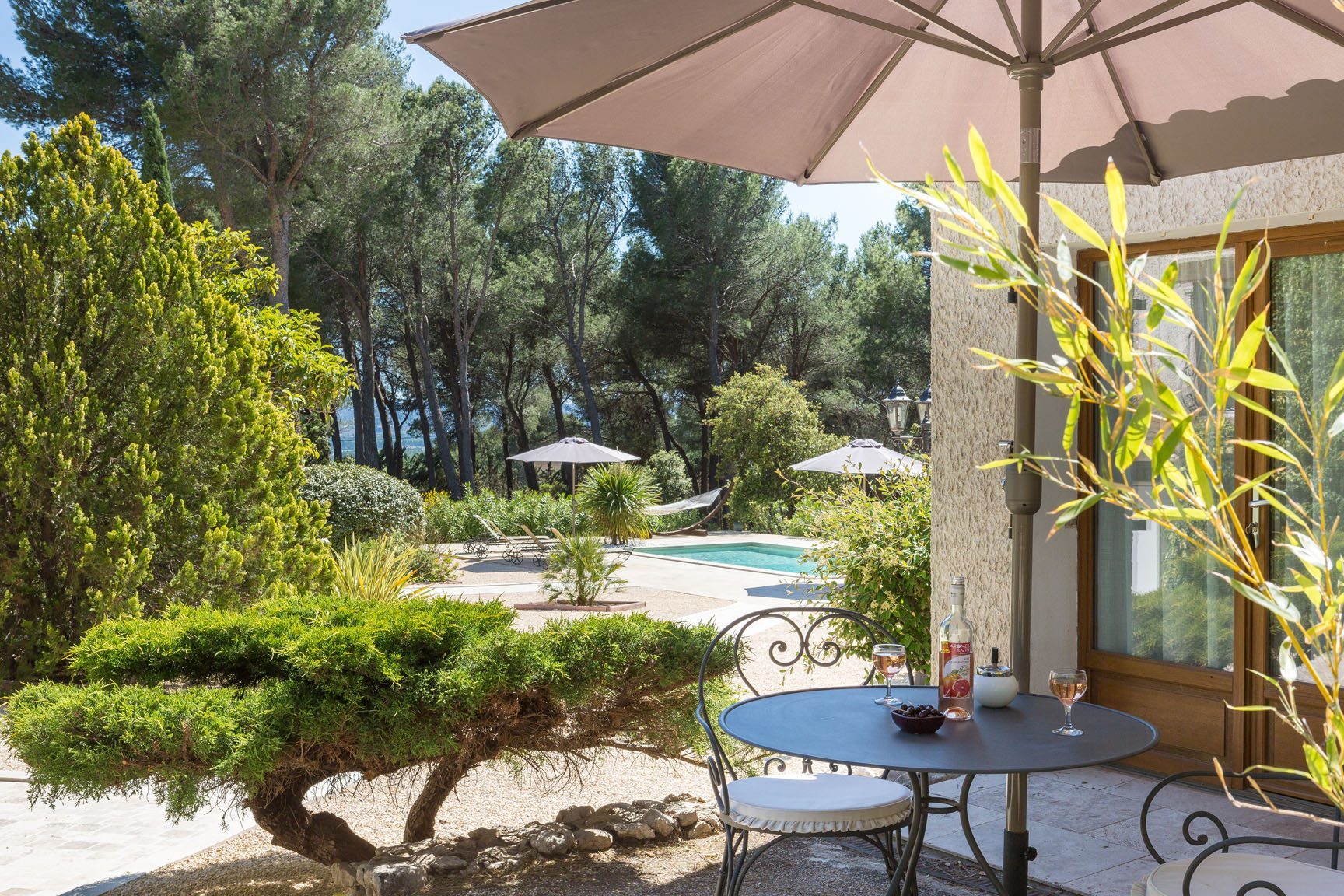 A gourmet awakening
To start the day off, a hearty and refined breakfast is served every morning from 9:00 to 10:30 on the large terrace of the main house.